What is CORAS Wellness?
Founded in 2021, as a limited liability corporation as a subsidiary of Conexio Care, Inc., CORAS Wellness & Behavioral Health provides a wide array of substance abuse and behavioral health treatment services, including but not limited to, MAT Services, Outpatient Services, Residentials Services, Sober Living Services, Primary Care Services, and other wellness and behavioral health services. We currently have 16 facilities throughout the state of Delaware.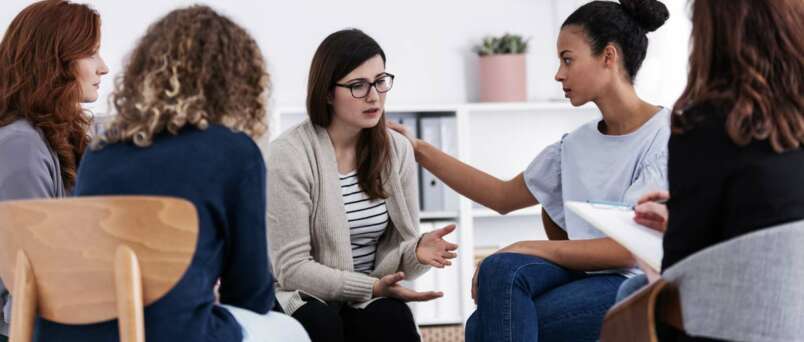 Coras provides a nurturing, caring, safe and supportive environment where the medical and counseling staff will help you design a treatment regimen that fits your circumstances and needs.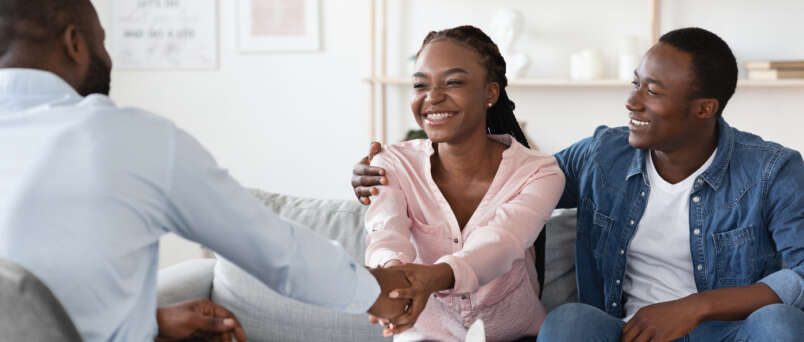 Coras uses a holistic approach to treatment and incorporates the therapeutic community and other supports to assist clients in their recovery.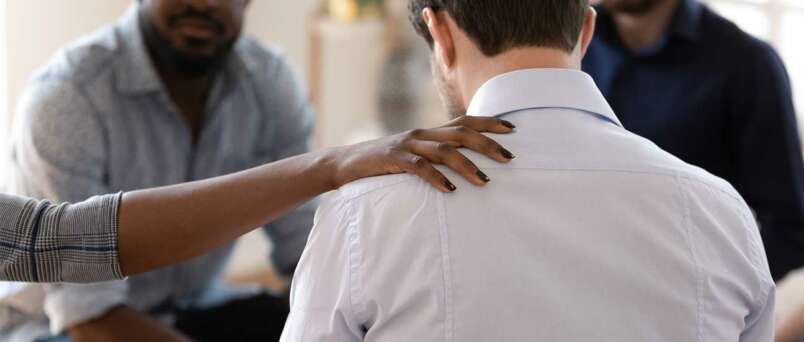 Coras staff put clients first and assist these individuals and families achieve their goals and enhance their communities.