Our Additional Family Services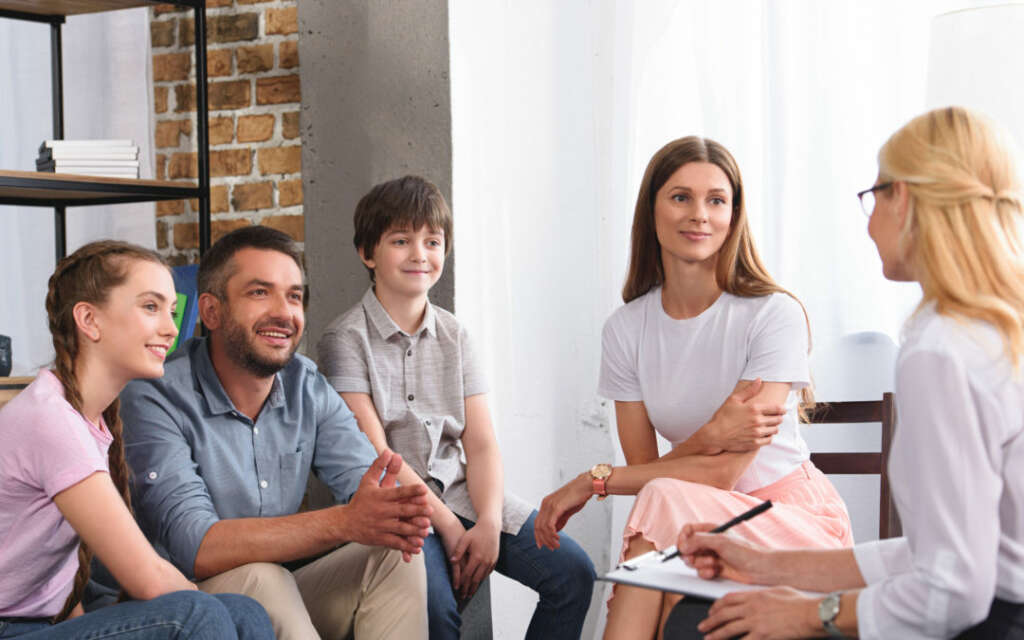 *Services based on state approved referral
CORAS Wellness Family Services Department provides comprehensive
family therapy in a variety of settings. Our staff of family therapists are
specifically trained in evidence-based approaches and interventions.
We aim to improve the lives of children, adolescents, and their families
struggling with the difficulties of daily living, challenges at school,
substance misuse, and emotional and behavioral problems.