Rediscover the
Joy Of Life
We will provide you with the highest level of treatment!
Our Medication Assisted Treatment Program offers the FDA approved medications methadone, vivitrol, and buprenorphine to support you in recovery from opioid addiction.
We offer behavioral health counseling and related support services that will help you achieve long term recovery.
Provides a therapeutic, supportive, and recovery-centered environment that meets the needs of who have been unable to arrest their substance abuse within the community.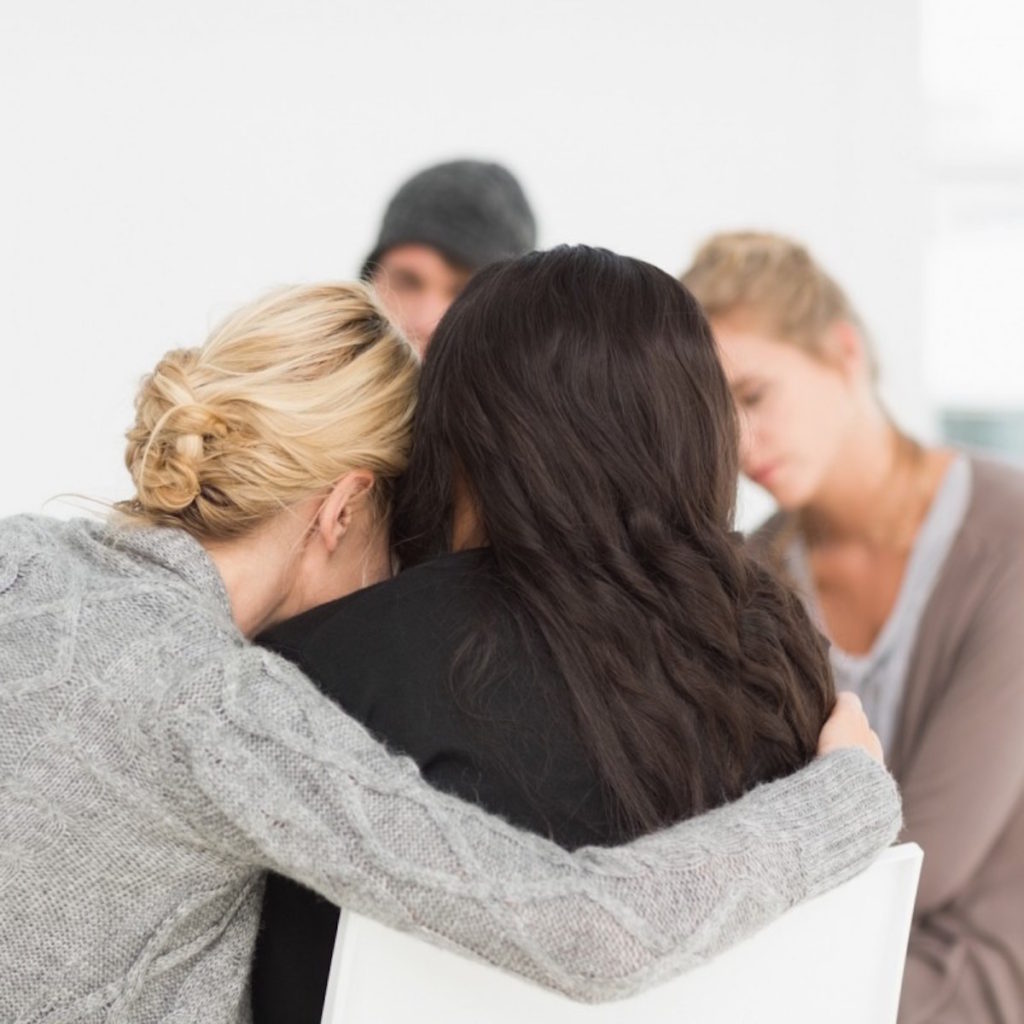 Call Our 24Hr Wellness & Recovery HelpLine
*All calls & messages are free and totally confidential.
Let's Start Your Recovery!
Our sole mission is to provide you or your loved one with the personalized addiction treatment you need!
*Family Therapy Services based on state approved referral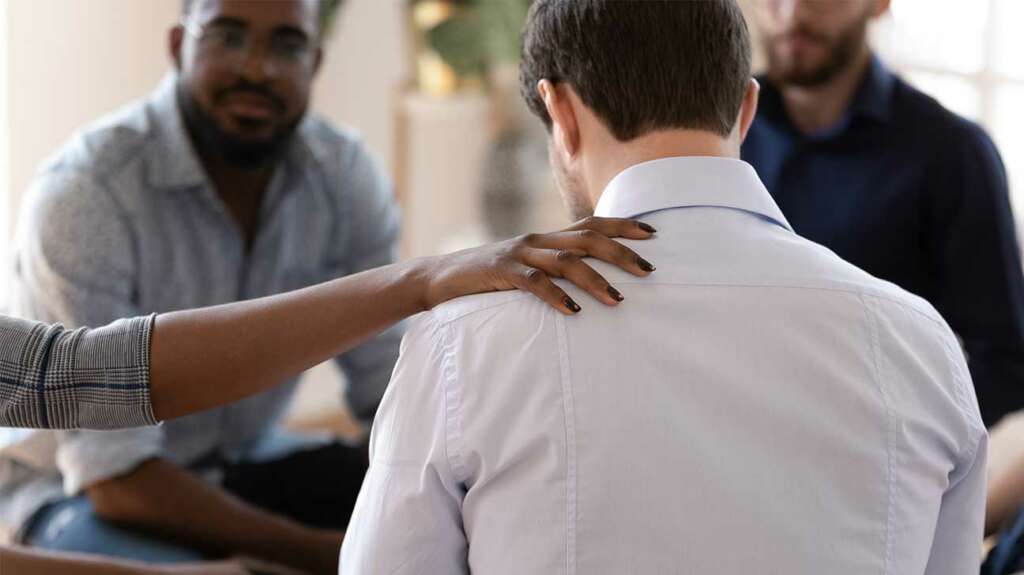 Our Outpatient Office-Based Therapy is a program that supports patients with substance use disorder.
Our mobile outpatient therapy is also offered in the community to better assist people with transportation issues.
This is Who We Are
CORAS's mission is to provide a nurturing, caring, and safe environment for individuals seeking MAT, Substance Use, or Mental Health Treatment. CORAS stands for Championing Optimal Recovery Advancing Self-Sufficiency. CORAS understands the hardest day in a person's recovery journey is the first day and we strive to treat every new admission as the most important person in our care. CORAS is committed to helping individuals and families achieve their goals, sustain long term recovery, and enhance their communities. Our staff and culture value excellence and we are dedicated to bringing unparalleled service to every patient across the state of Delaware.
We Accept Insurance:
We accept Delaware Medicaid, Delaware Medicare, most commercial insurances, and Delaware residents uninsured