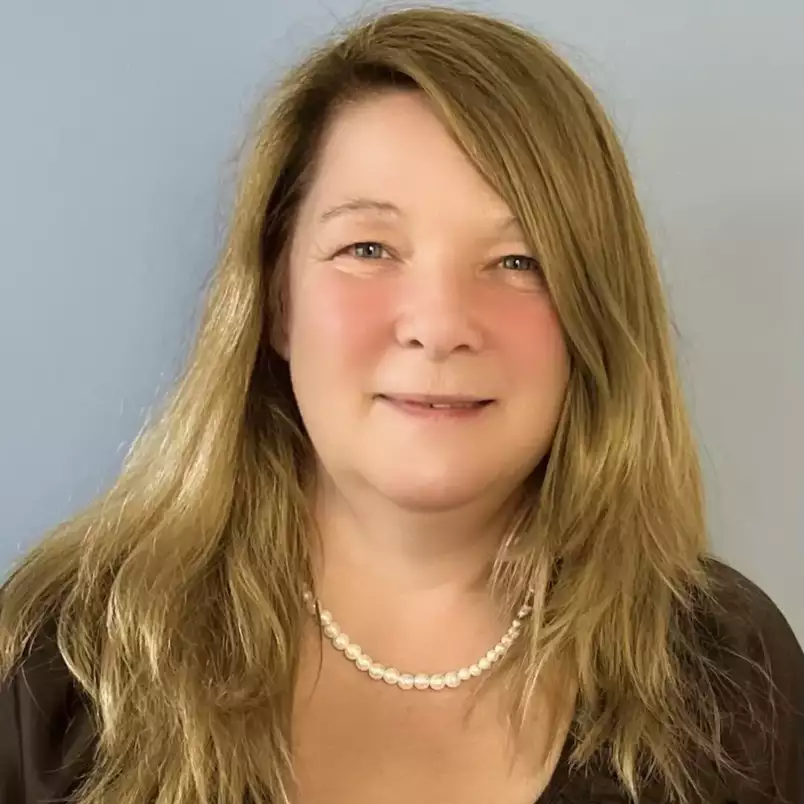 Clinic Director | Claymont
Brief info
Patricia Ayers is Clinic Director of the Claymont Clinic. She has been a licensed clinical social worker since 2014 and has extensive experience providing substance abuse and mental health counseling in both inpatient and outpatient settings which assists her in championing optimal recovery to our clients. Patricia's experience has included cognitive behavioral, mindfulness-based and trauma informed therapies.
Patricia has a master's degree from the University of Pennsylvania and a BS in psychology from Stockton University. She also has extensive knowledge about end-of-life perspectives and medical social work and taught a course in hospice for over 9 years.
In her spare time Patricia enjoys spending time with her family, painting, gardening, and cooking.