Contributing Factors
of Addiction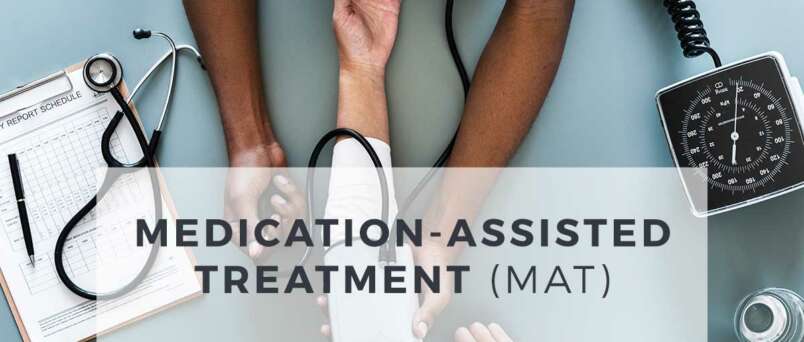 Outpatient Program
Our Medication Assisted Treatment Program offers the FDA approved medications methadone, vivitrol, and buprenorphine to support you in recovery from opioid addiction.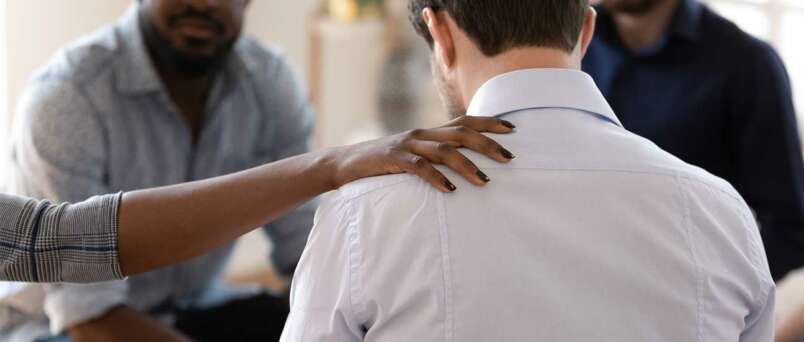 Residential Program
The New Hope Men's Residential Treatment Program provides highly intensive therapeutic treatment for adult men with chronic substance use disorders and co-occurring psychiatric disorders.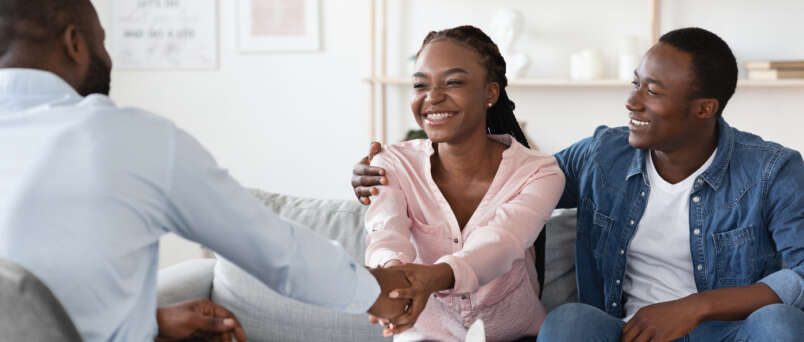 Outpatient Program
Family therapy is a type of psychological counseling (psychotherapy) that can help family members improve communication and resolve conflicts
Make a Donation
At Pinevale, our primary purpose is to heal. As a partner in the ongoing process of recovery,
your donation will help more people and save more lives.